HFNY Quality Assurance, Technical Assistance, and FAQs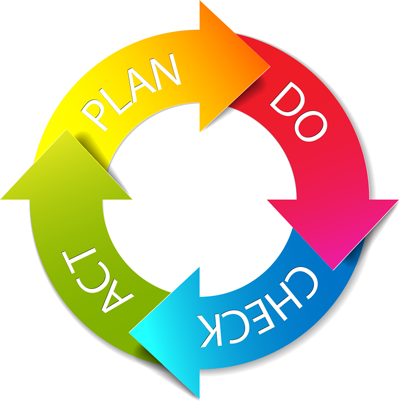 Click on the sections to expand or click Expand All
Quality Assurance
Technical Assistance
HFNY Central Administration ensures that all sites can access support on a regular basis while prioritizing the needs of programs who may need support more than others due to a variety of situations, such as leadership changes, staff turnover, etc.
Any member of Central Administration may initiate TA support for a program. Likewise, programs may request TA from any member of Central Administration. See the Central Administration Policy Manual for details on how TA support is provided to programs.

Frequently Asked Questions (FAQ)
Questions and Answers for Everyday Practice
Here is a document that lists questions and answers for commonly asked questions. This is a living document and will be updated on a regular basis.
Everyday Practice FAQ (Updated 2023-03-06)
---
COVID-19: HFNY FAQs and Responses
This document answers questions regarding the COVID-19 pandemic and its impact on practice.
COVID-19 FAQ
Continuous Quality Improvement (CQI)
HFNY Central Administration (CA)is developing a system for programs to build the capacity to conduct their own independent continuous quality improvement projects annually. The intent to conduct CQI projects is to enhance service delivery to families. See below for resources from CA on how programs can begin their CQI projects.
CA will be hosting a series of workshops to present strategies for implementing CQI. See below for details.
Workshop #1

The first CQI workshop was held on February 15, 2023.

Session recording: YouTube
Slide deck: Session #1 slides