Management Information Systems (HFNYMIS)
Each HFNY program manages their site's data in web-based computer software designed to
Help staff plan home visits
Monitor the quality of data
Display data for analysis
Measure fidelity to the HFA model
Report to funders, accreditation peer reviewers and agency management
Support program improvement activities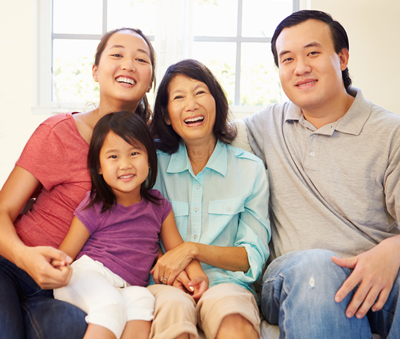 Information about various members of the family is gathered by program staff at timed intervals and entered in the web-based software:
The Primary Caretaker 1 (PC1), 99% of the time, this is the mother
Other Biological Parent (OBP), 99% of the time, this is the father
Primary Caretaker 2 (PC2), when OBP is not living in the home, there may be a secondary caretaker in the home, such as maternal grandmother
The target child
Demographics, medical events, home visits, referrals, and economic and educational status, together with developmental screens for the target child and assessment of the mother's stress levels, constitute the bulk of the data collected.
Twenty different data collection forms are filled out by staff, either online or on paper, and are reviewed by supervisors.
Each Program Manager oversees entry of the program's data into the Management Information System (MIS) and has the responsibility of creating a quality assurance plan to ensure the data reflect the work of their program. Various reports have been developed to assist with the process.
HFNY central administration members responsible for the oversight and support of the program sites have the ability to view the information from a statewide perspective.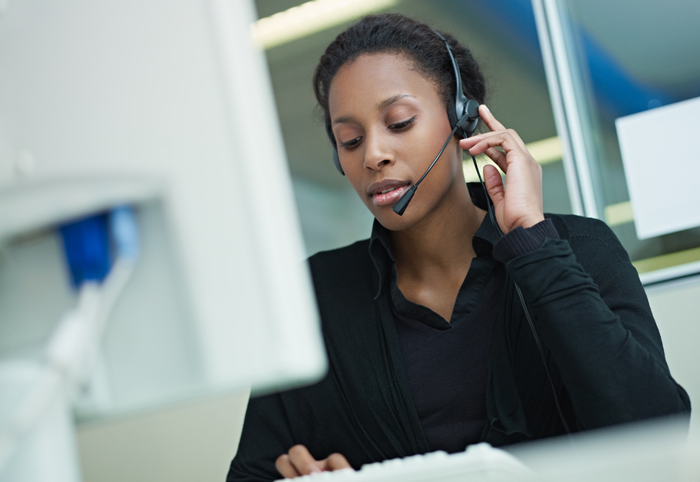 MIS support is provided by the Center for Human Services Research (CHSR) Information Support Team. Telephone (518-591-8610) and email support are available Monday through Friday from 8 a.m. to 4 p.m. On-site training, specialized reports requests and statewide training sessions are also available. Self-paced online training modules are also available to orient users of the web-based application.