Parenting Resources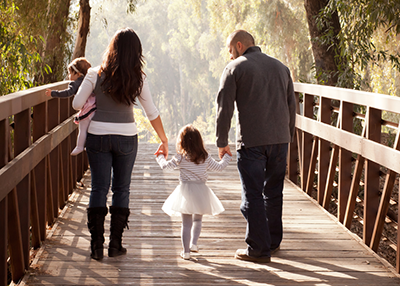 The following links provide you with information about various areas and stages of parenting—from birth to the teen years.
This guide provides some useful tips for you if you are welcoming a new baby and points you to helpful resources available across New York State. This publication was developed by the New York State Department of Health.
This guide provides you with developmentally-appropriate guidelines (birth through age14) for responding to, monitoring, and mentoring your child; preventing risky behaviors; and modeling your own behavior in order to be a positive influence. This publication was developed by the Eunice Kennedy Shriver National Institute of Child Health and Human Development.
Here you will find a collection of tip sheets providing guidance around the many surprises and challenges you may face as a parent, such as internet safety, bullying prevention, and discipline. These tip sheets were developed by Prevent Child Abuse New York.
The Parent Helpline is a free, confidential information and referral service for anyone who has questions or concerns about a child or family. Services are provided in many languages and specialists are available every day from 9 a.m. - 10 p.m. The helpline is sponsored by Prevent Child Abuse New York.