Words from our families
Our families cannot stop talking about HFNY!

"I just wanted to give my daughter everything I could as a parent and it was nice because I was offered this information that was so helpful."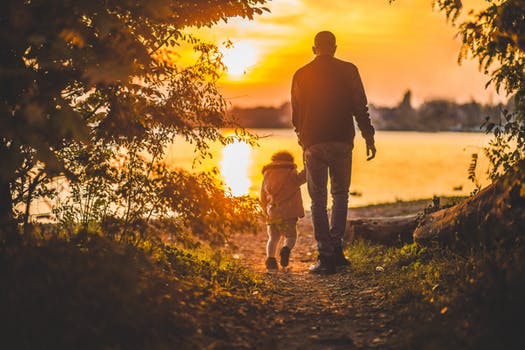 Your HFNY support worker can provide you with information about how to stay healthy and feel good while you're expecting. She can help alleviate any anxieties you may have about the birth experience and offer techniques to assist in a smooth delivery.
"I got to meet other people from the program and everyone was just so nice and so kind. It was just so great to know that I had that support."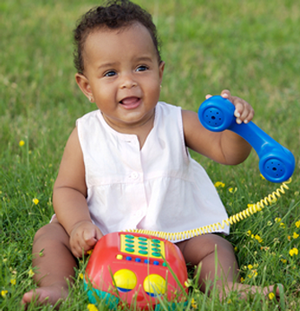 "It helps in so many others ways than what you might see initially on the surface. It is a strength based program. It's positive and you could at least allow for the first initial visits with an open mind and go from there."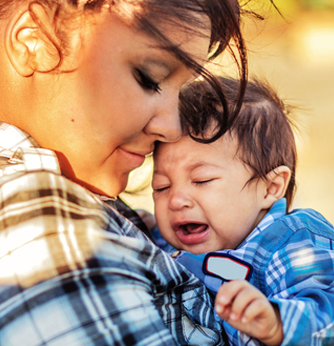 We all need a little guidance to navigate the challenges and joys of parenthood. To find a Healthy Families New York program in your area, please click on the map image or call 518-591-8610.
For a complete listing of HFNY sites, click here (updated 10-05-23).