Researchers
Evaluation in Healthy Families New York takes two primary forms: continuous quality improvement (CQI) through the monitoring of performance measures and other planned improvement activities, and a longitudinal randomized control trial (RCT) begun in 2000. As a result of the evaluation's rigorous random assignment design and the program's significant and positive effects on a range of outcomes, Healthy Families New York is considered an evidence-based program.
Click on the questions below or Expand All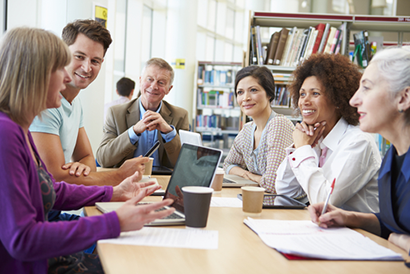 How are data collected and managed?
How does HFNY maintain service quality?
What are the outcomes of the Randomized Control Trial?
How is research translated into practice?
Where can I find reports of evaluation findings?