HFNY Quality Assurance, Technical Assistance, and Site Support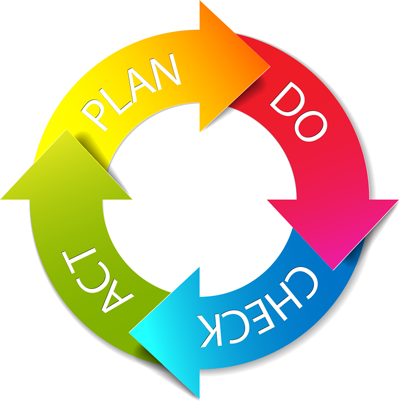 Prevent Child Abuse New York (PCANY) Quality Assurance (QA) Specialists will visit Healthy Families New York program sites regularly to observe practice and offer support for staff and program development. These visits maintain focus on home visitor and supervisor competencies, and on the relationships between those staff and families.
Sites' QA visits involve two days at the program site, with one day of practice observations and one day of Site Support. Both Family Support Workers and FAW QA visits occur approximately every 24 months.
PCANY Training and Staff Development
PROTOCOL FOR QUALITY ASSURANCE VISITS.
Click here for a list of Training Resources for orientating new staff. These trainings are based on the requirements outlined in the Best Practice Standards (BPS 10 & 11). It is not an exhaustive list and you may need to supplement it with local materials. If you have a great resource that you would like added to the list, please let Lisa Galatio from PCANY know at lgalatio@preventchildabuseny.org.
FRS SUPERVISION OBSERVATION FORM
FRS PARENT SURVEY OBSERVATION FORM
FSS Home Visit Observation
FSS Supervision Observation